WELLBEING
+
WALKING
+
FITNESS
WITH JOANNA HALL
MSC SPORTS SCIENCE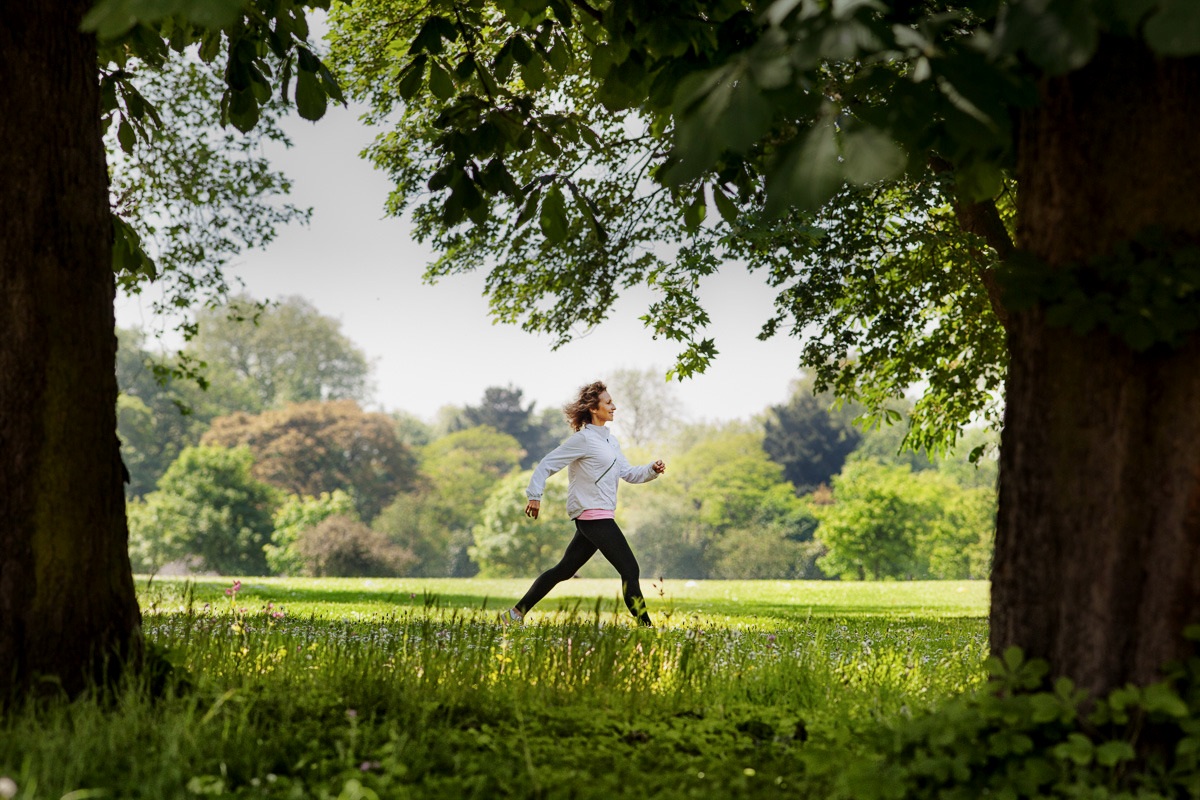 joanna's easy
better workout videos
now free!
I've been busy working on four short and simple, full-body workouts for absolute beginners. If you want to give them a go, you can access them for free on my YouTube Channel Joanna Hall WalkActive. Each video compliments your WalkActive outdoor walking, helping you to look better, feel better and perform better both at home and out and about. Here are the first 4 workouts in my WalkActive At Home Workout Series, ready for you to try at home.
For more video tips, exercises and advice please subscribe to my You Tube Channel.
joanna's easy
Better core & posture workout
joanna's easy
Better waistline workout
joanna's easy
Better core & posture workout
joanna's easy
Better LEAN BODY WORKOUT
"The UK's most
influential woman
in fitness"
- COSMOPOLITAN MAGAZINE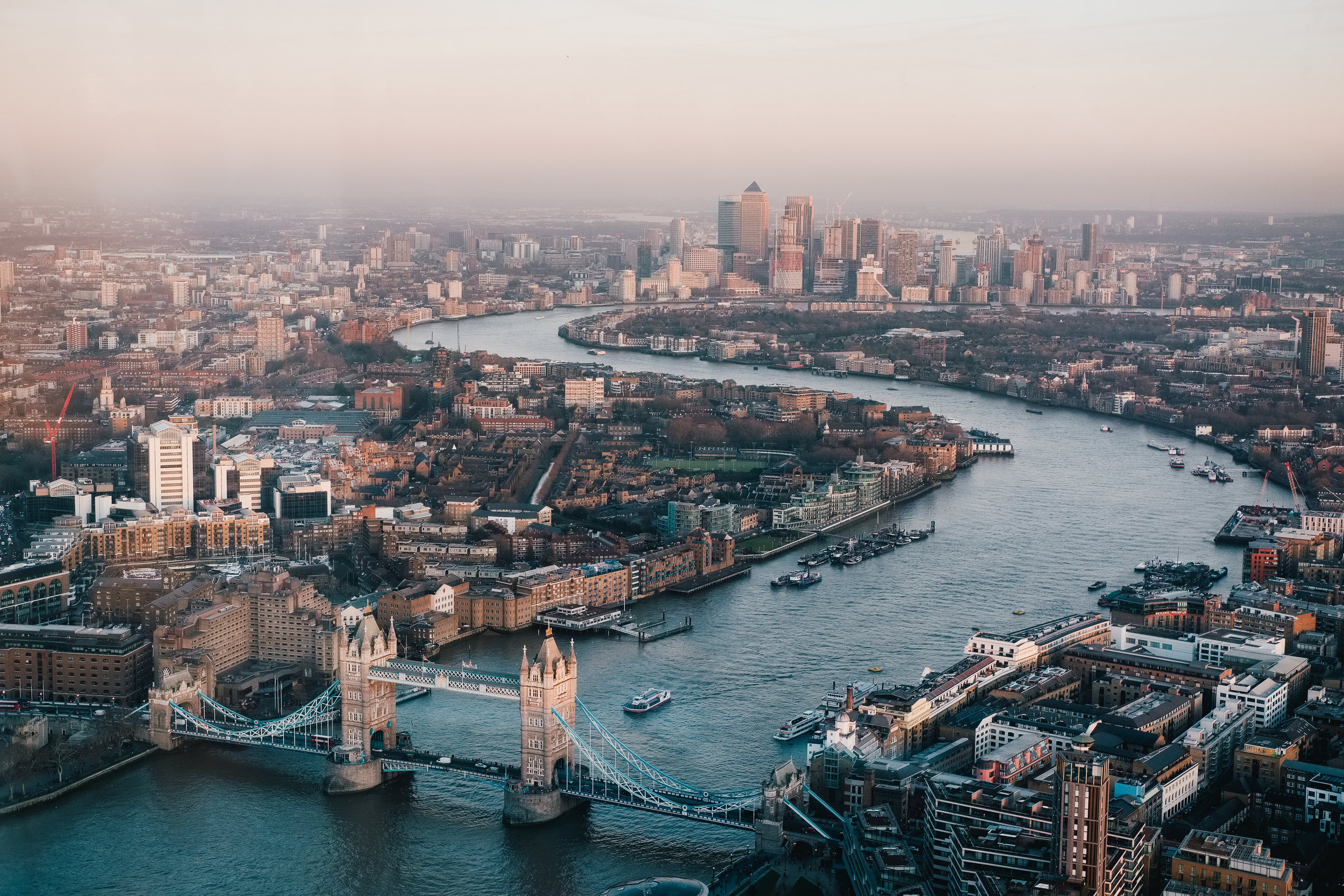 work with Joanna
Joanna Hall (MSc Sports Science) is a leading wellbeing, fitness and walking expert. She is a former resident fitness expert on ITV's This Morning, and continues to regularly present on television & radio. She is the Creator & Founder of WalkActive - The Effective Walking System, a published author, presenter, trainer and motivator.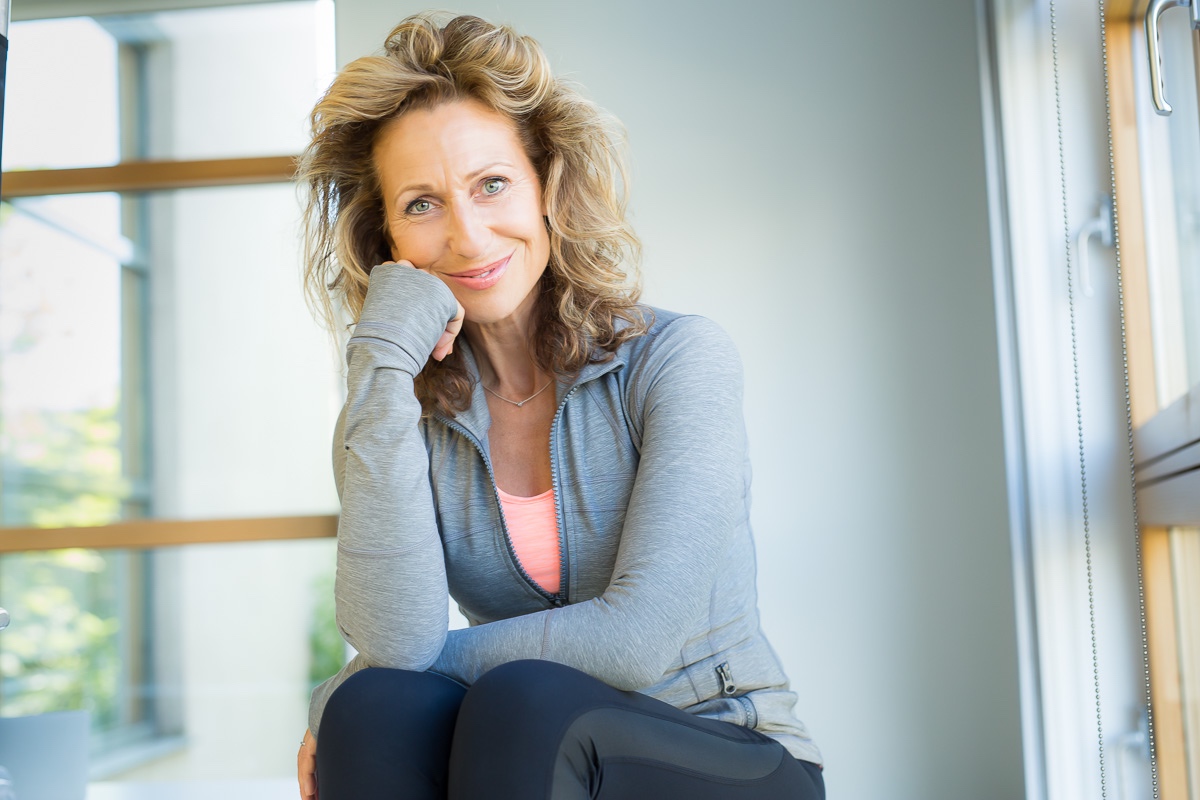 Joanna regularly consults as a wellbeing, fitness and walking expert for brands and media suppliers. Joanna's is an experienced product and content creator who enjoys working with corporates, not for profits and individuals on a consultancy basis. If you're looking for start-up advice, designing a range of fitness products, or need content created for your brand, please get in touch.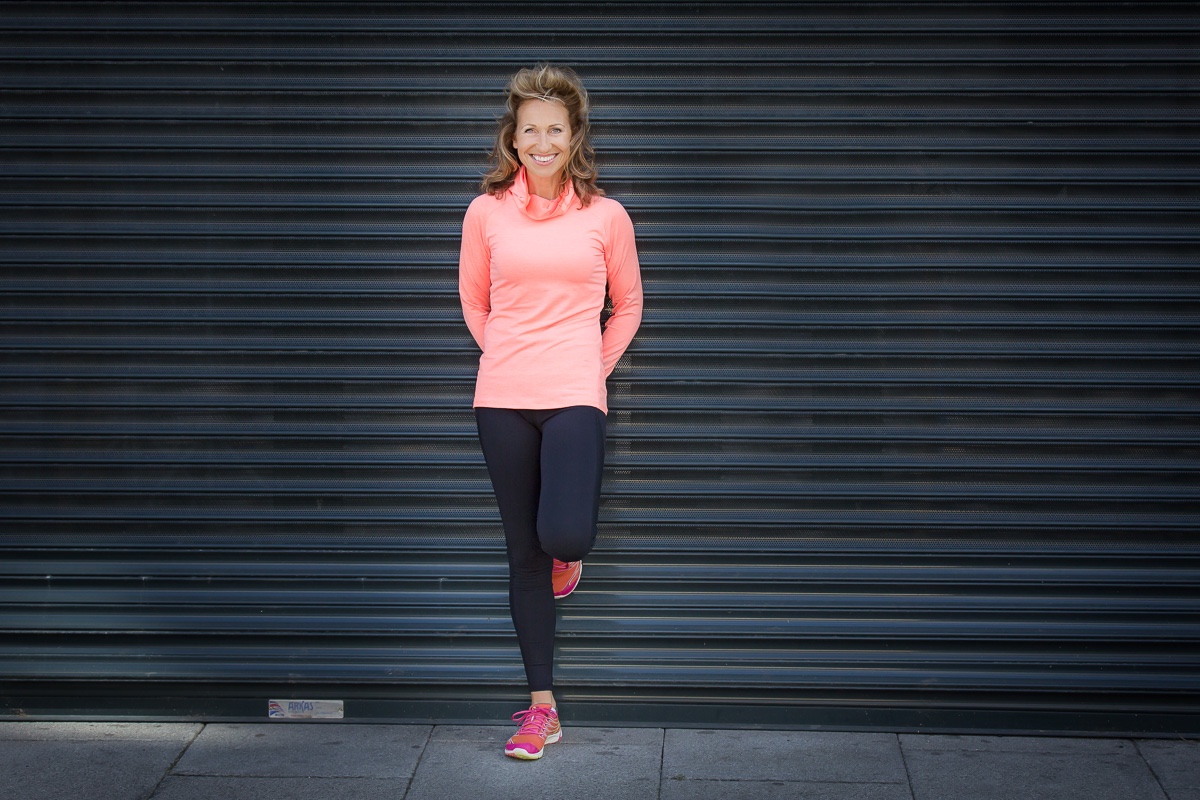 Joanna's accessible approach attracts a wide range of clients, including celebrities and educating fitness instructors. Her expertise has been sought by celebrities including Dido, Barbara Windsor and Ben Fogle and although her roster is currently full, she is happy to consider new enquiries on an individual basis. Please register interest in the first instance.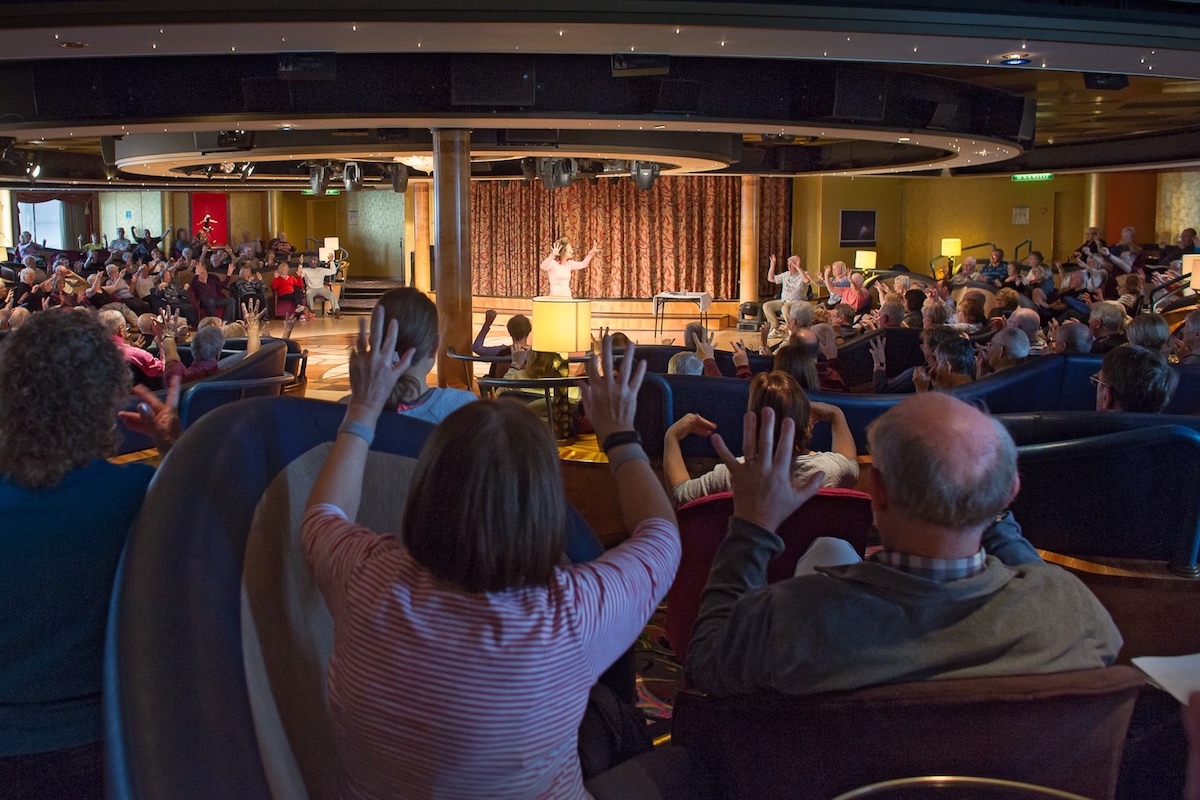 Joanna is renowned for her range of uplifting live experiences and inspiring delivery methods. Organise an event that everyone in your group or corporate environment can participate in to team build and positively impact health. Every person will leave the event with a new set of wellbeing skills that they can put to use immediately, no matter what fitness level or ability they currently have.
"Joanna's approach is potentially life
changing and
brings dramatic,
SUSTAINABLE RESULTS."
- THE TELEGRAPH
Contact
Email: joanna@joannahall.life
Please complete the form below